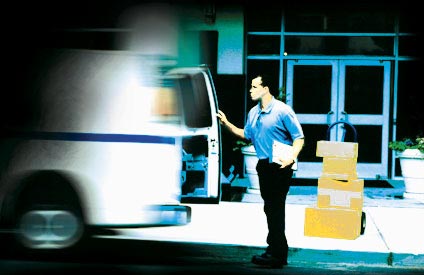 Presentation • Container Transport • Land Transport • Air Cargo • Railway and Combined Transport • Customs Service • Distribution of Goods
Movers • Our Partners Worldwide • Schedule • Request for Transport

© 2002-2011 MOST TRANS LTD., 78, Traian Tanev Str., Suhodol District, 1362 Sofia, Bulgaria.
Phone: (+359 2) 929 1753; Fax: (+359 2) 929 4461; e-mail: office@most-trans.com
© Design by StudioPlus Ltd.

DISTRIBUTION AND TRADING WITH GOODS UNDER CUSTOMS CONTROL



Most Transport has its own cars with capacity from 4 m 3 to 45 m 3 and 7 t of efficient freight.
• Packing, re-packing, labeling and partition of goods;

• Delivery of goods at addresses throughout the whole country, including in bulk;

• For the partitioning of foodstuffs, we have equipped special premises approved by the direction for Veterinary and Sanitary Control and the Hygiene and Epidemiological Inspection.
Through our general bank Guarantee, issued by the Customs Agency, we may transport your cargo from and to all customs offices in the country.