Air forwarding:

• Import, export of cargos from and to the whole world;
• "Door-to-door" deliveries;
• Transportation of special and hazardous cargos;
• Customs processing;
• Ice-store under customs control.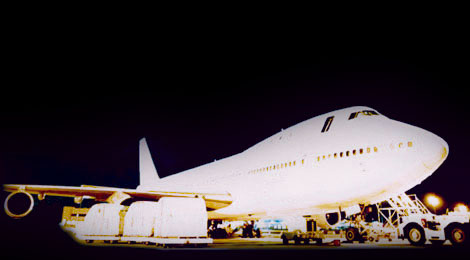 Presentation • Container Transport • Land Transport • Air Cargo • Railway and Combined Transport • Customs Service • Distribution of Goods
Movers • Our Partners Worldwide • Schedule • Request for Transport

© 2002-2011 MOST TRANS LTD., 78, Traian Tanev Str., Suhodol District, 1362 Sofia, Bulgaria.
Phone: (+359 2) 929 1753; Fax: (+359 2) 929 4461; e-mail: office@most-trans.com
© Design by StudioPlus Ltd.